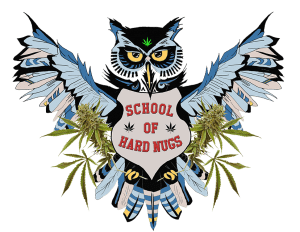 We are a couple from Colorado  that started to grow a few years after medical marijuana was legalized in 2000 to help manage the pain from a spinal fusion (2 metal rods in your spine will tend to cause a few problems). We still are growing for medical reasons and view cannabis as a powerful medicine.
I worked as a master grower for a dispensary running multiple warehouses, full of hundreds of plants, for about 5 years. I have now moved on to run my own business but still love growing as a hobby in my personal garden.
We love sharing with you our personal garden and teaching what we have learned along the way. We believe that cannabis and hemp can change the world!
Why we love what I do
Smoking Weed is Cool. and smoking what you grow is even cooler!!!!!!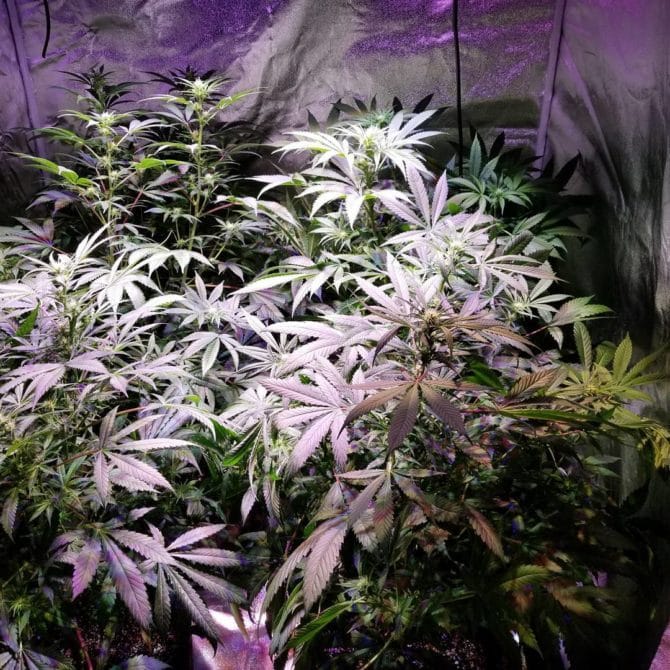 Who are the School of Hard Nugs?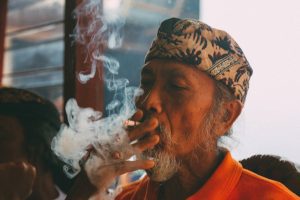 Nikki
Some Shit About Nikki
Justin
Some Shit about Justin or whatever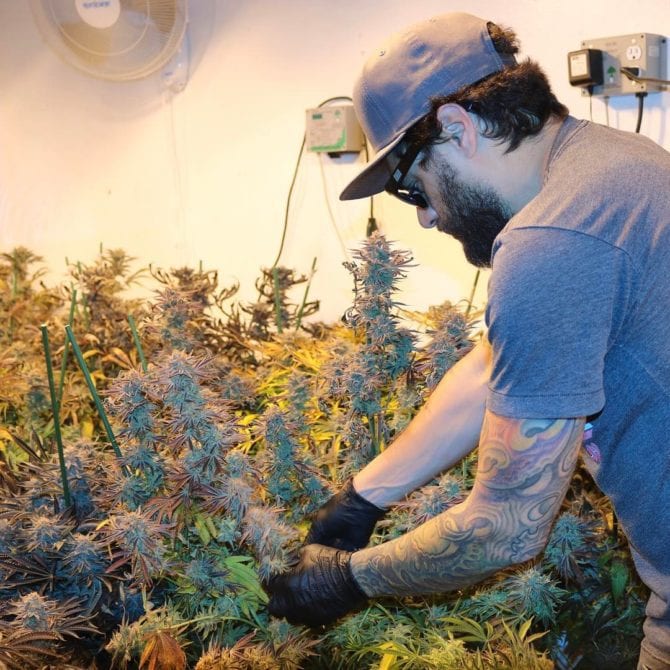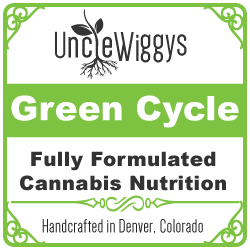 ---